Better than a "routine visit". This is how health should be.
We don't do long waiting lines here. No more being treated like a number. Welcome to Personal Concierge MD.
You might be surprised what Dr. Hayes can do for your health.
Dr. Hayes cares about one singular thing when it comes to his patients: you reaching your optimal health. Period. The range through which he can deliver that is incredible: from personal concierge services to telemedicine and even a special focus for our vets, Dr. Hayes proves time and time again that there are no limitations to excellence when it comes to our patients.
Concierge Medicine Services
This Doctor Still Takes House Calls
Struggle no more to find reliable, personal medical attention. Dr. Hayes has helped hundreds of his concierge patients optimize their health and therefore live better lives by making personalized healthcare a part of their care routine.
Same day or next day appointments
Telemedicine visits
Comprehensive annual exam
Personal coaching for your healthiest lifestyle
Referrals to Top Notch Academic Centers for intricate cases
Accessibility to Dr. Hayes via email, text or cellphone 24/7
VIP packages include home visits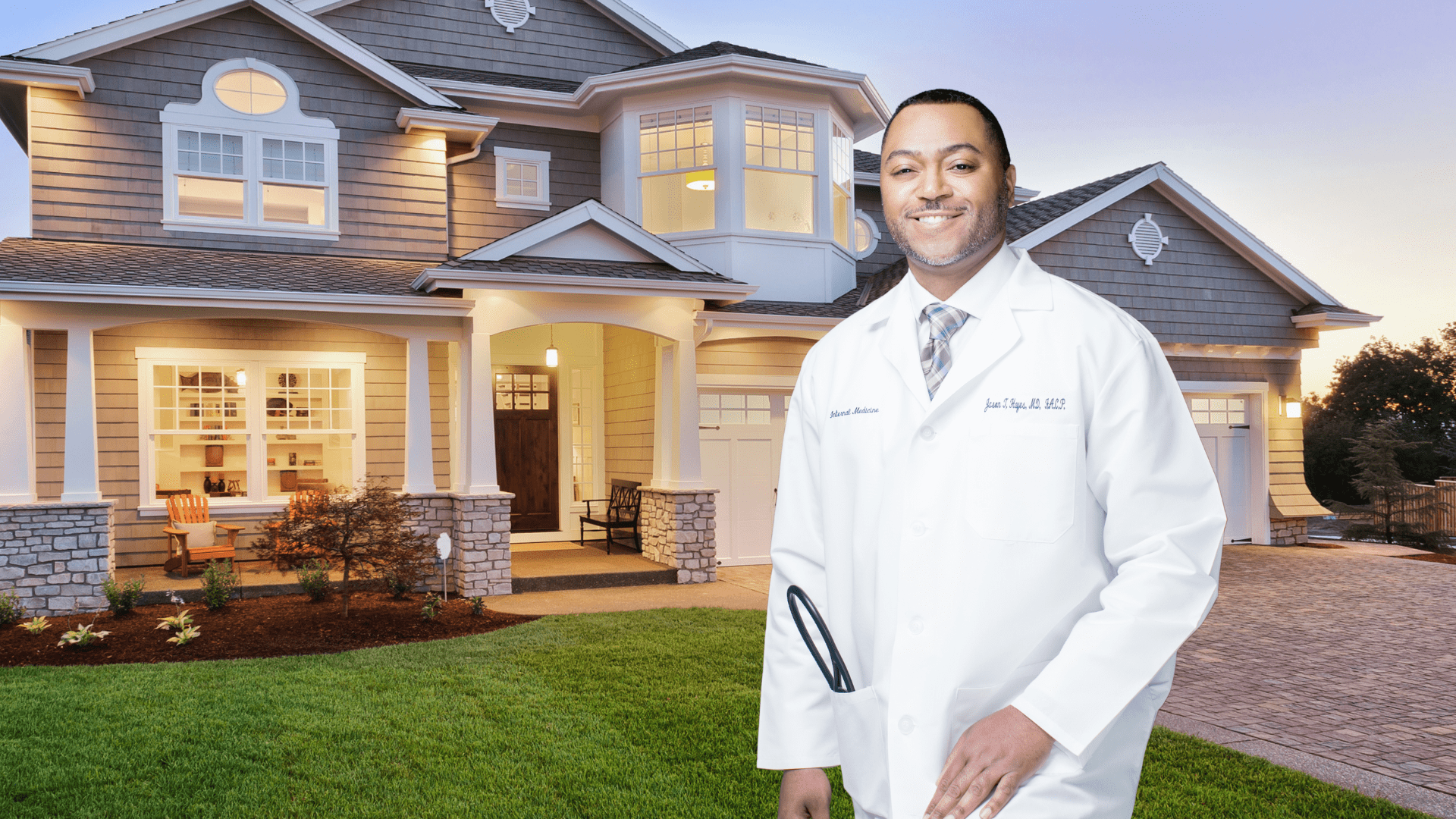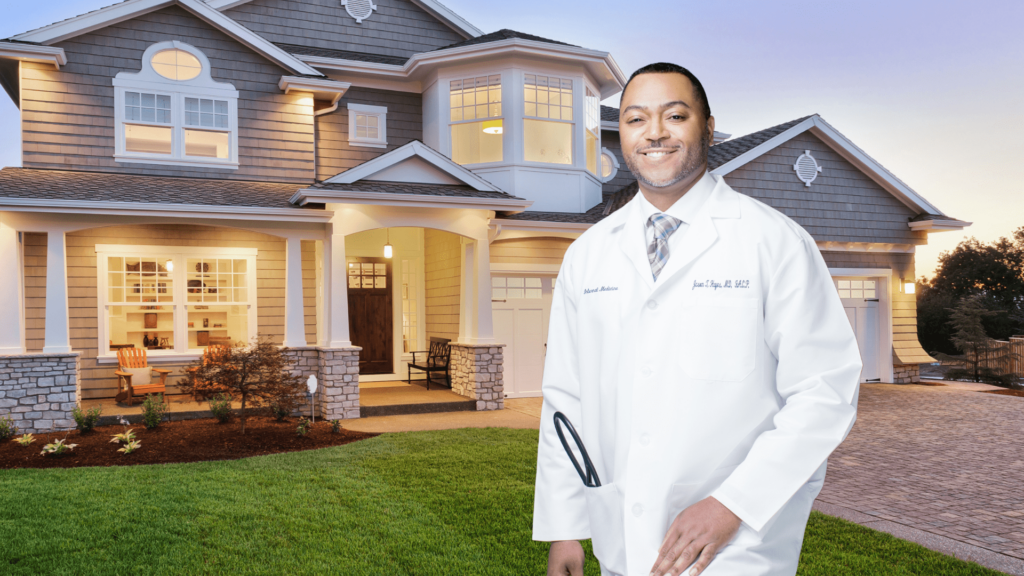 New to Concierge Medicine?
Start here.
The American College of Physicians (ACP) supports your choice of concierge practices that are accessible, viable and ethical. The retainer fees you pay cover personalized services or special amenities like extended patient visits and coordination with specialists. Below is the ACP's Position Paper on Concierge Medicine that we encourage you to read for more info.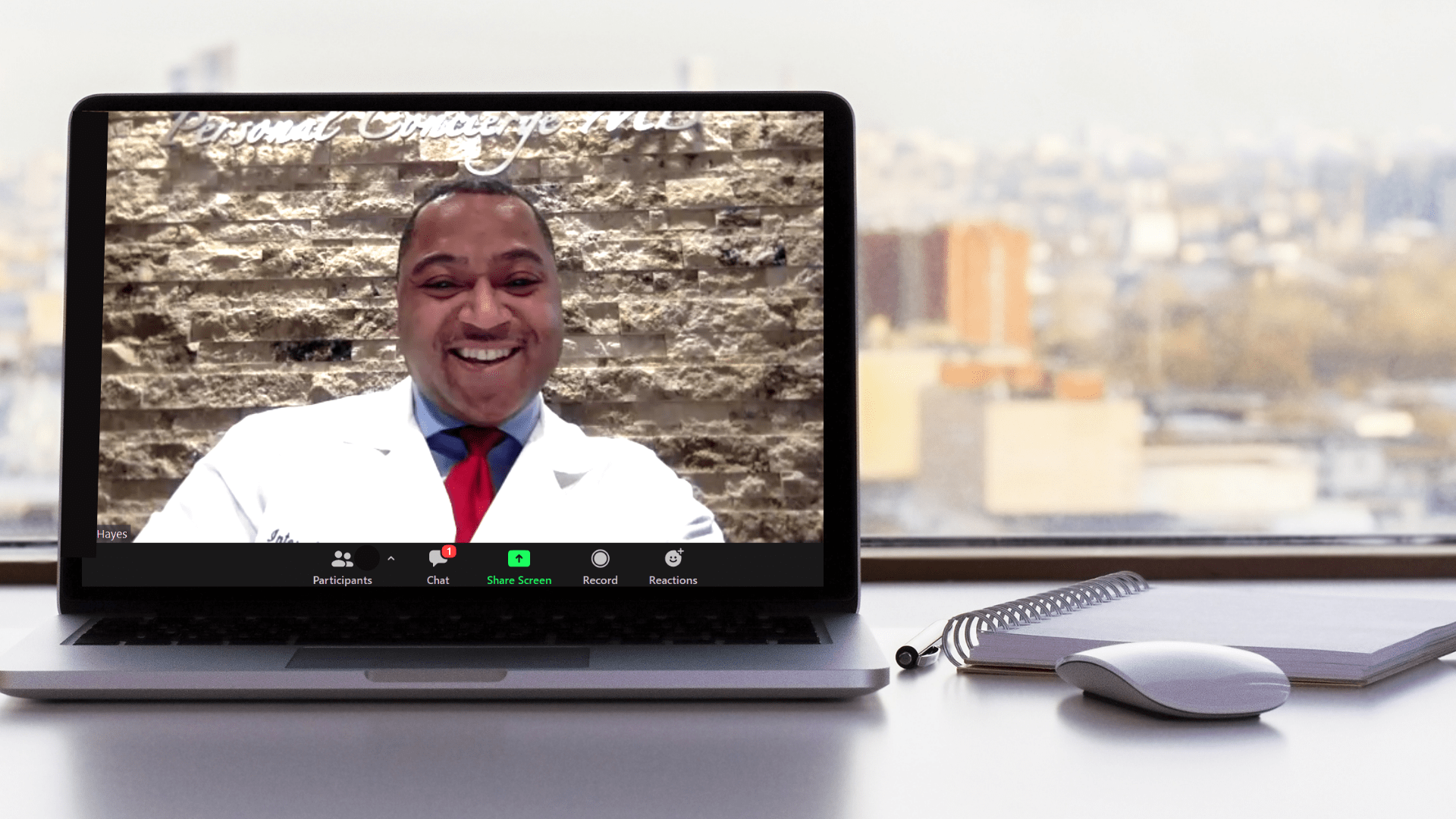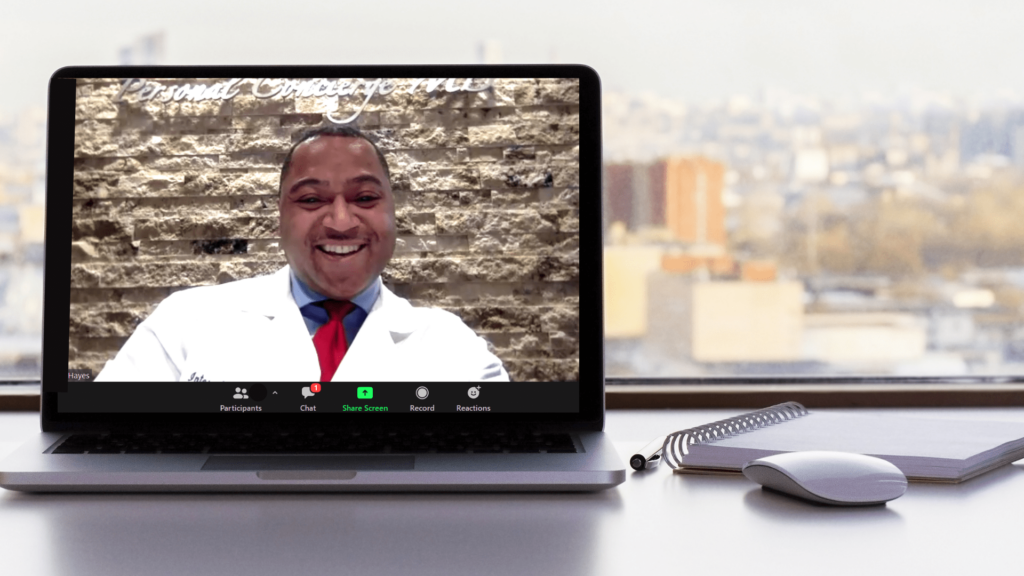 Telemedicine Services
Now meet with Dr. Hayes safely from the comfort of your home.
With COVID-19 still a major issue to contend with, Dr. Hayes is making it easier for you to still take care of your health safely.

Remote clinical services
Real-time, two-way communication with you and Dr. Hayes
Skip the trip to the doctor's office
Affordable appointments
Same quality of care Dr. Hayes always gives
Veterans Services
Dr. Hayes has a heart for our veterans. We will see you here at Personal Concierge MD.
Coming from a family of veterans, Dr. Hayes understands and appreciates you.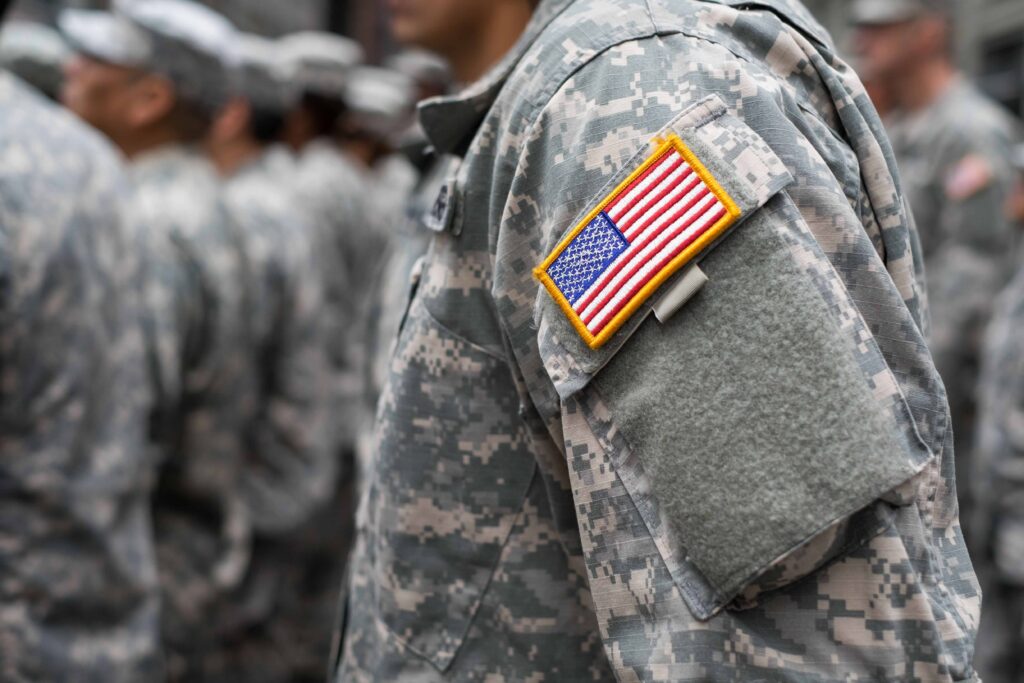 Frequently Asked Questions
According to the American College of Physicians, "Internal Medicine Physicians are specialist who apply scientific knowledge and clinical expertise to the diagnosis, treatment, and compassionate care of adults across the spectrum from health to complex illness."
Concierge Medicine is a membership service in which clients pay for additional care services provided by an exclusive personal care physician.
We do accept most commercial insurance, Medicare and fee for service (credit card, HSA card and cash). Sorry, we do not accept personal checks.
Our doctor does not admit patients to the hospital. We use hospitalist or hospital doctors to manage our patients in the hospital. In this manner, Personal Concierge MD gives you more time with the doctor in the outpatient practice.
Our office has OSHA graded HEPA filters and UV light in our HVAC system to keep you safe from COVID-19, Influenza and other harmful bacteria. All staff and patients are required to wear masks, wash hands and practice social distancing.
Access Dr. Hayes on the go from the convenience of your mobile phone.
Now as a Personal Concierge MD patient, you can access Dr. Hayes from your smartphone, iPad, laptop–you name it. Book your appointment online, text and more!